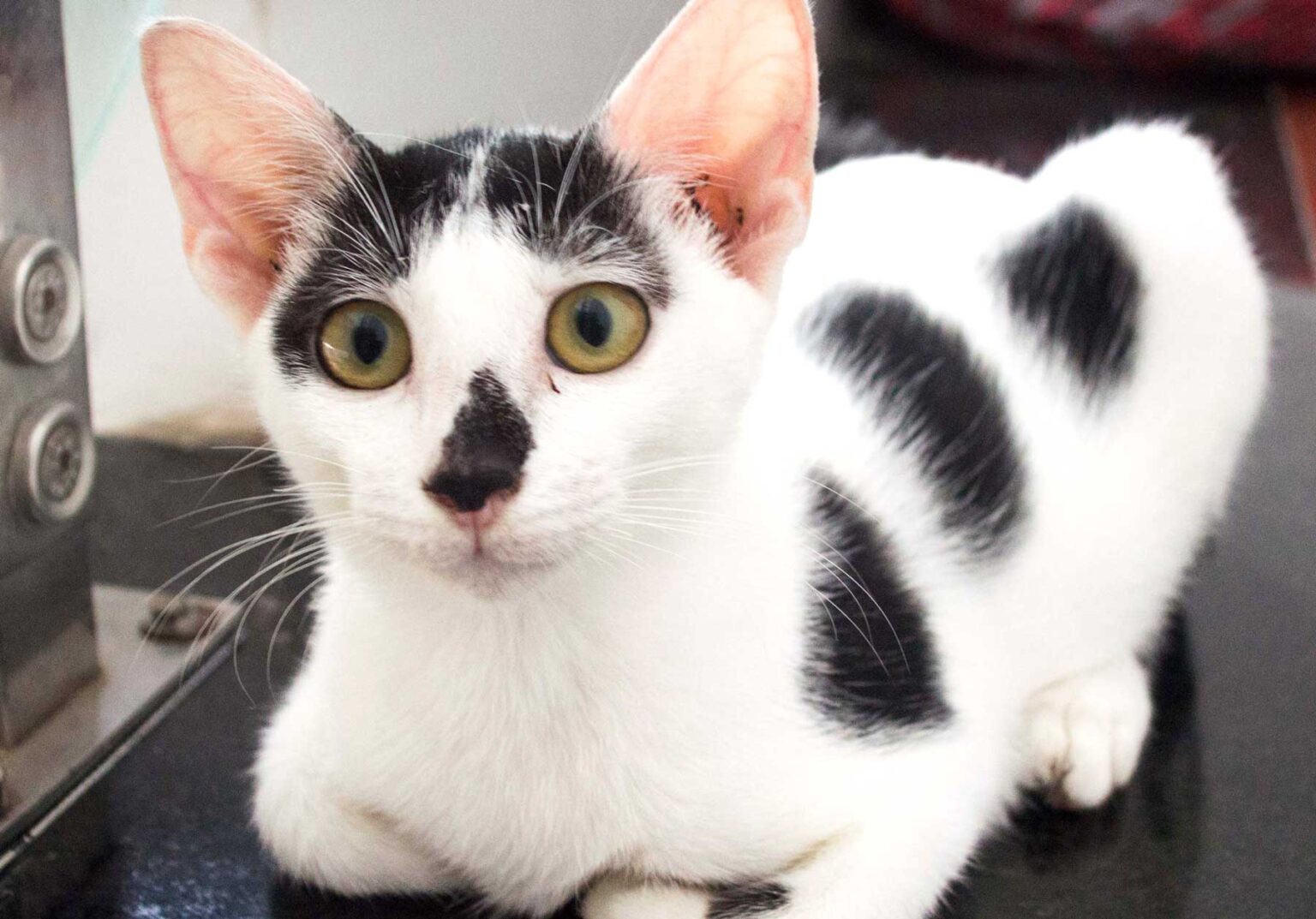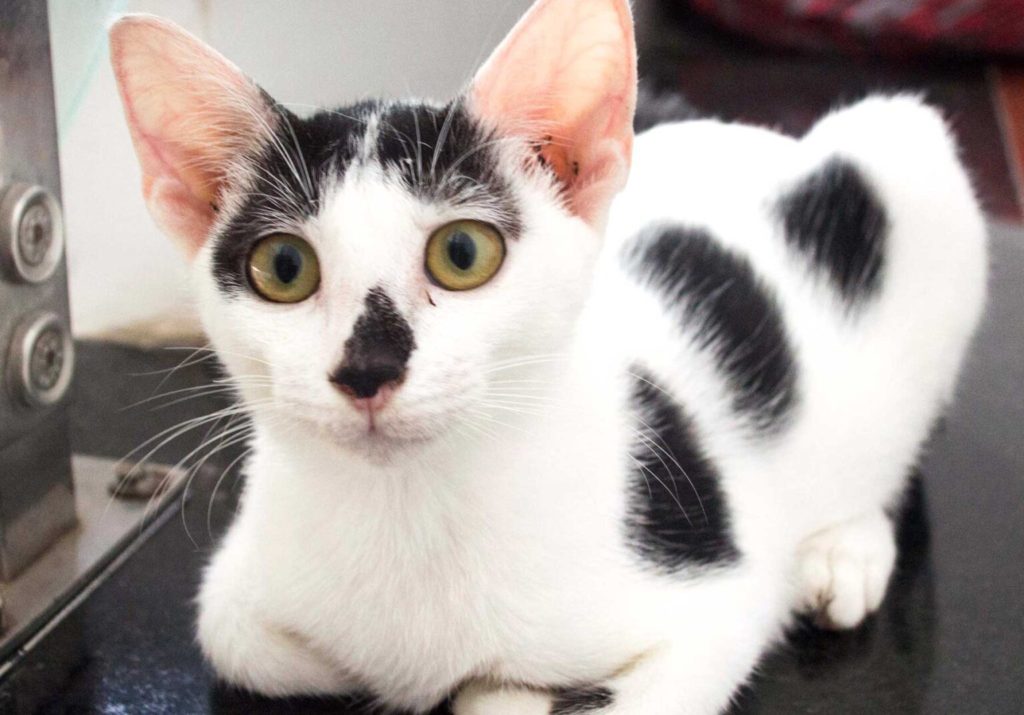 We are so happy to give you an update on two of our favorite Paws adoptees. This month we have a dog AND a cat story for you!
Cuddly Cola was rescued from the dog meat trade, with severe mange mites. He is a cute little dancer and became our latest foster fail with his forever dad Jay. He had itchy sores and hair loss all over his body. Cola blossomed into a loving pup who loves cuddles and a dance! He was one of our latest foster fails, after his foster dad decided to keep him forever.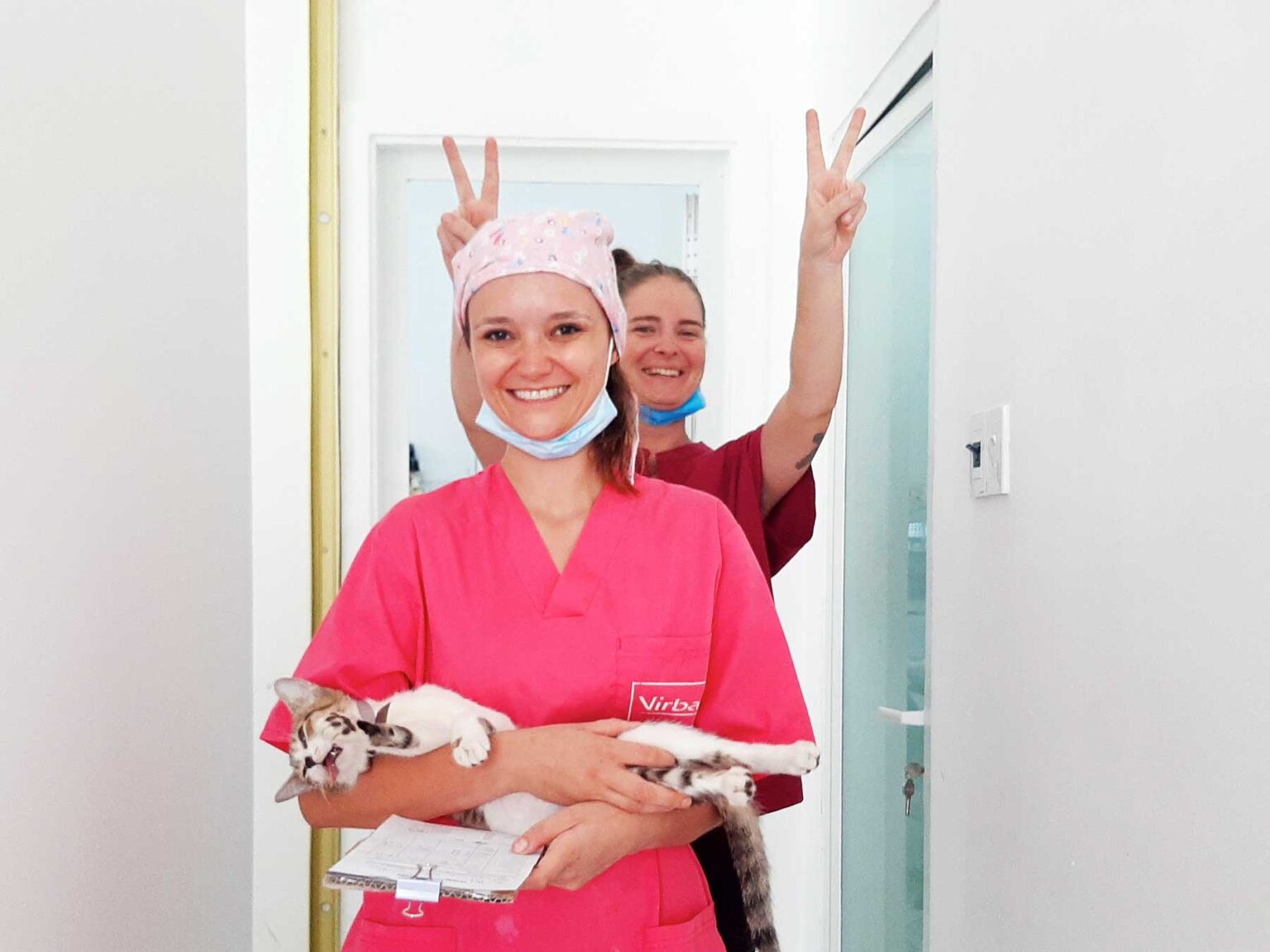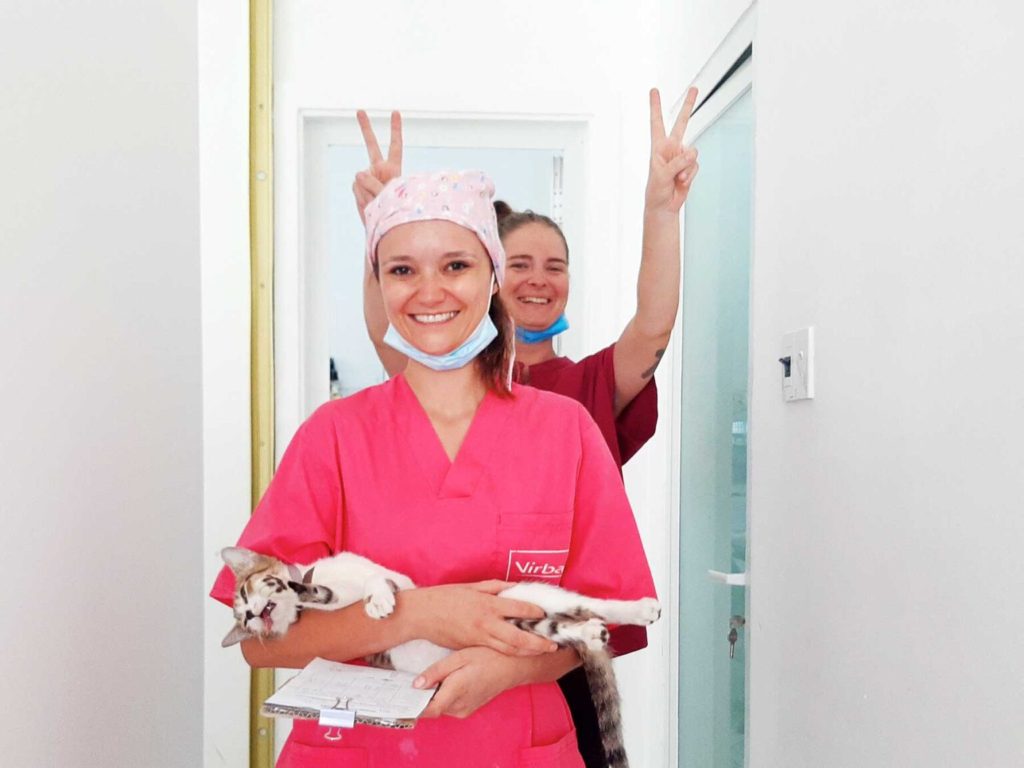 One of the biggest challenges we face here in Vietnam is unwanted animals. These unwanted cats and dogs are the most susceptible to horrific disease, abandonment and neglect. Stray animals here face mange, tick fever, starvation, terrible viruses such as FIV and parvo, and more. Even worse, if they are on the street they'll probably be captured for meat. Animals that end up in the dog and cat meat trades are often kept in tiny cages for days without food, water, space, or love. They may even face torture there.