Decreasing stray and unwanted animal populations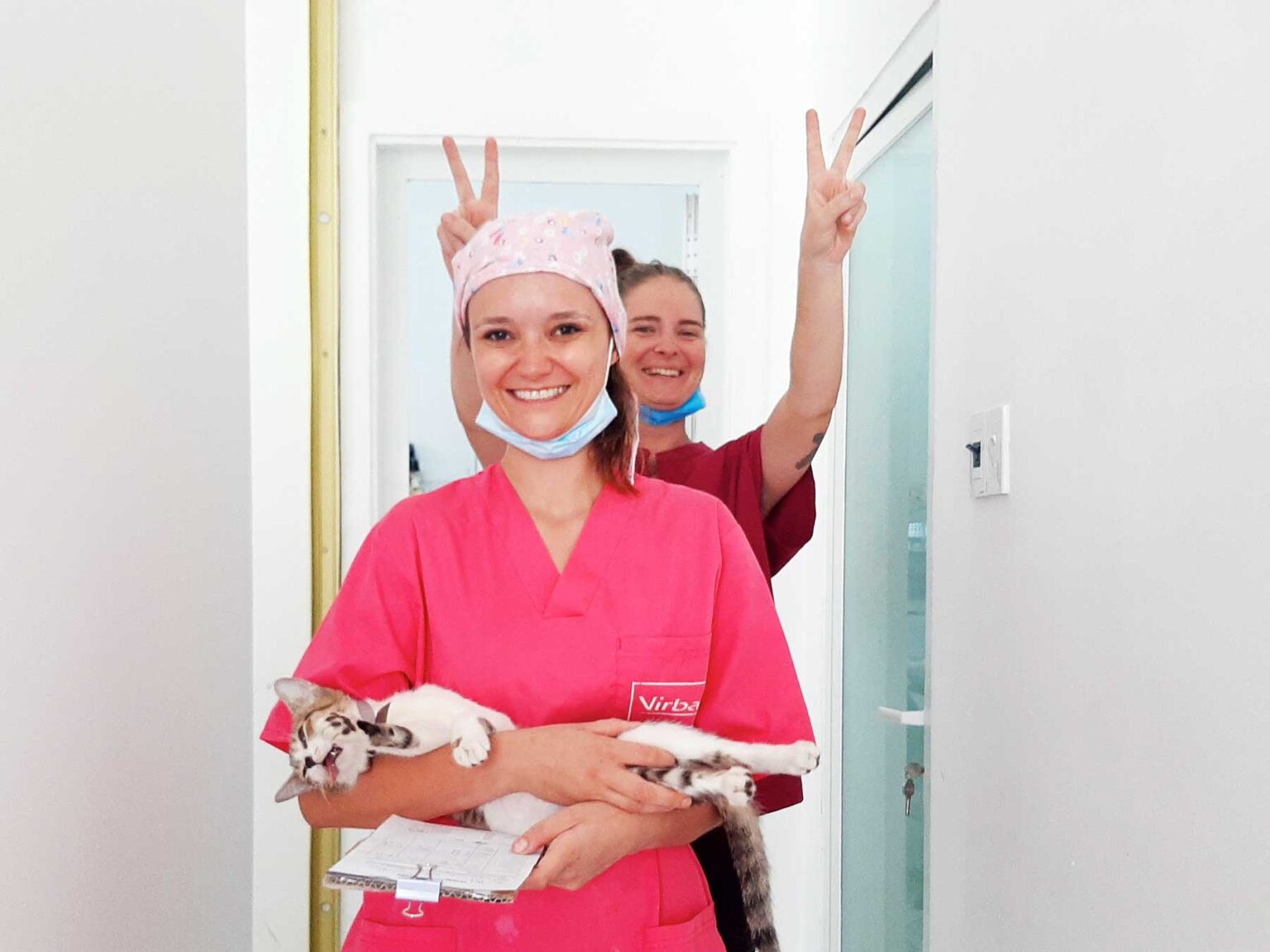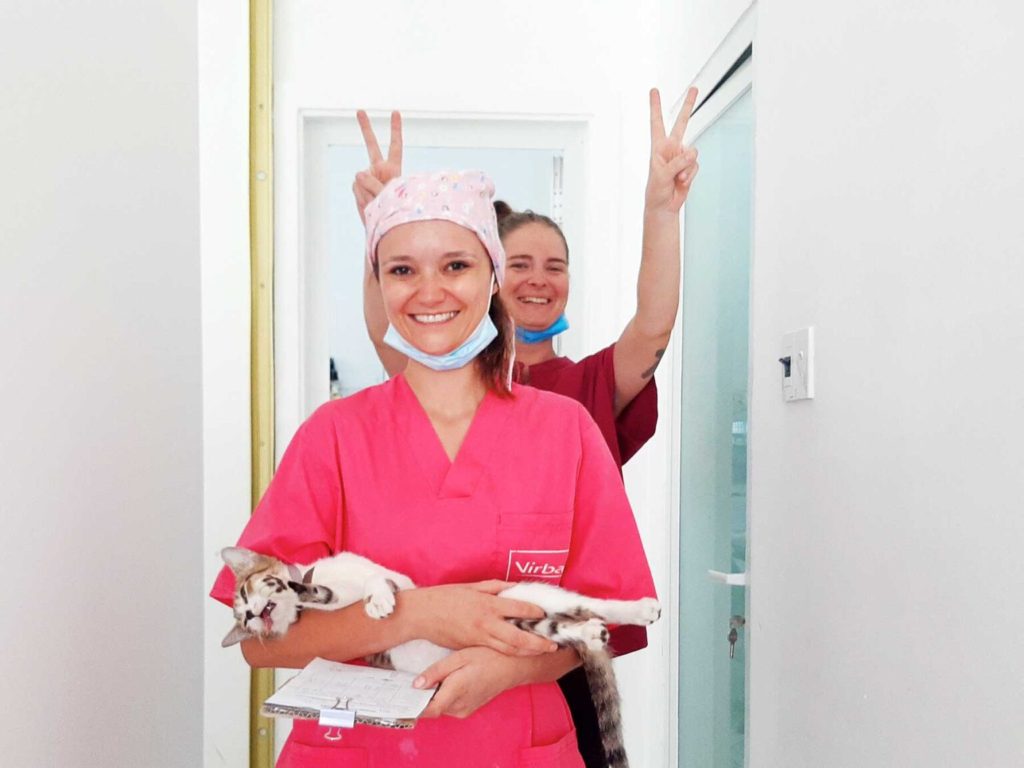 One of the biggest challenges we face here in Vietnam is unwanted animals. These unwanted cats and dogs are the most susceptible to horrific disease, abandonment and neglect. Stray animals here face mange, tick fever, starvation, terrible viruses such as FIV and parvo, and more. Even worse, if they are on the street they'll probably be captured for meat. Animals that end up in the dog and cat meat trades are often kept in tiny cages for days without food, water, space, or love. They may even face torture there.
That's why sterilization initiatives are so important. We have been working hard for years to educate the community on sterilization; making it safe, readily available, and affordable for pet owners. There are some myths and misunderstandings in the community here, and people are often scared for their pets when considering sterilization. We hope that, through education, we can make owners feel comfortable that their pets are safe, and it is the best option for them.
We introduced sterilization coupons recently, and they've been a massive hit! We had the manpower last month to sterilize more than 100 pets. During the COVID-19 pandemic, it has been difficult to get our supplies, but we are now stocked up and ready to triple our numbers this month (we hope!). Stay tuned, and please help us spread the news about the importance of sterilization for keeping stray population numbers down!