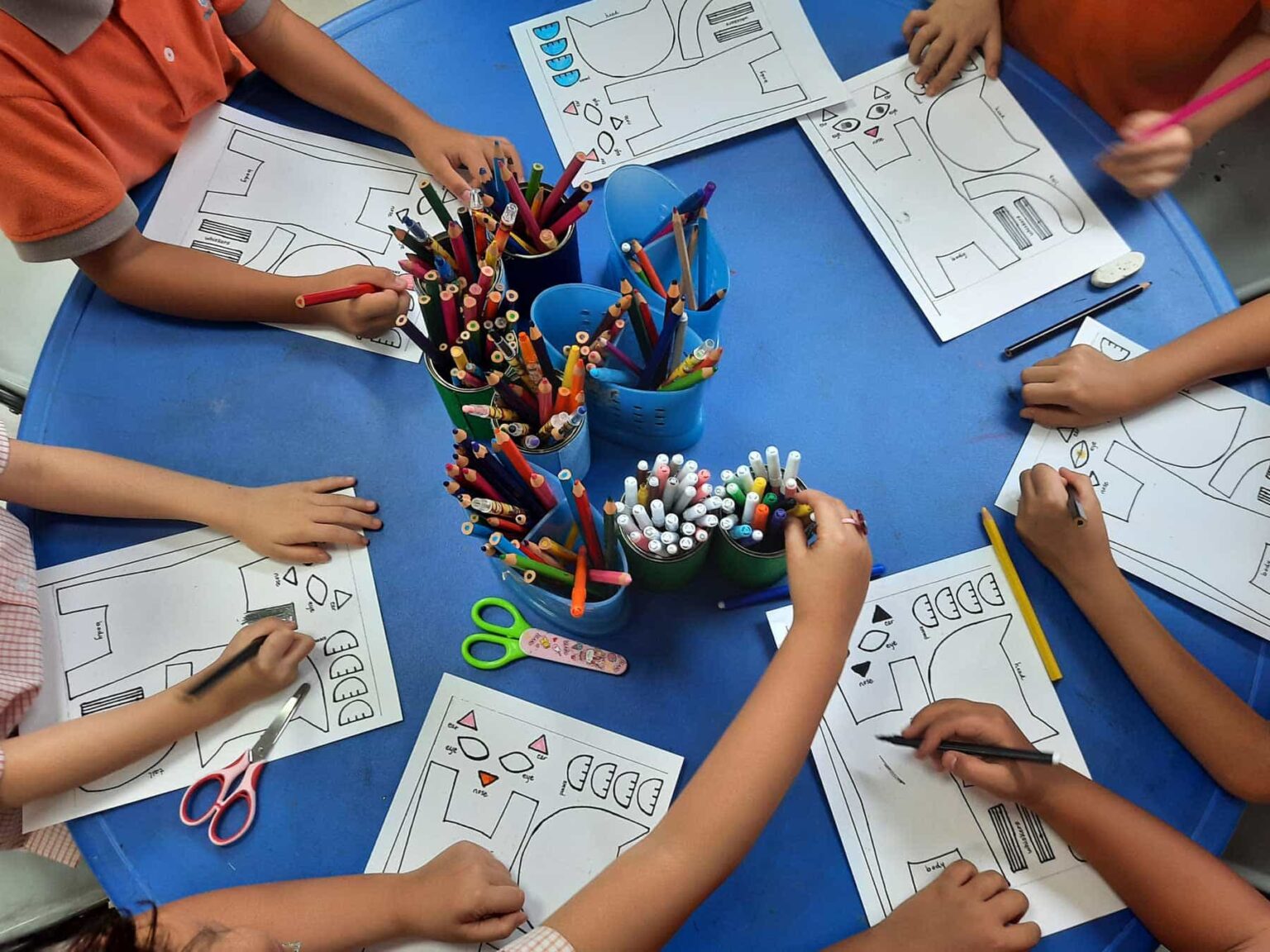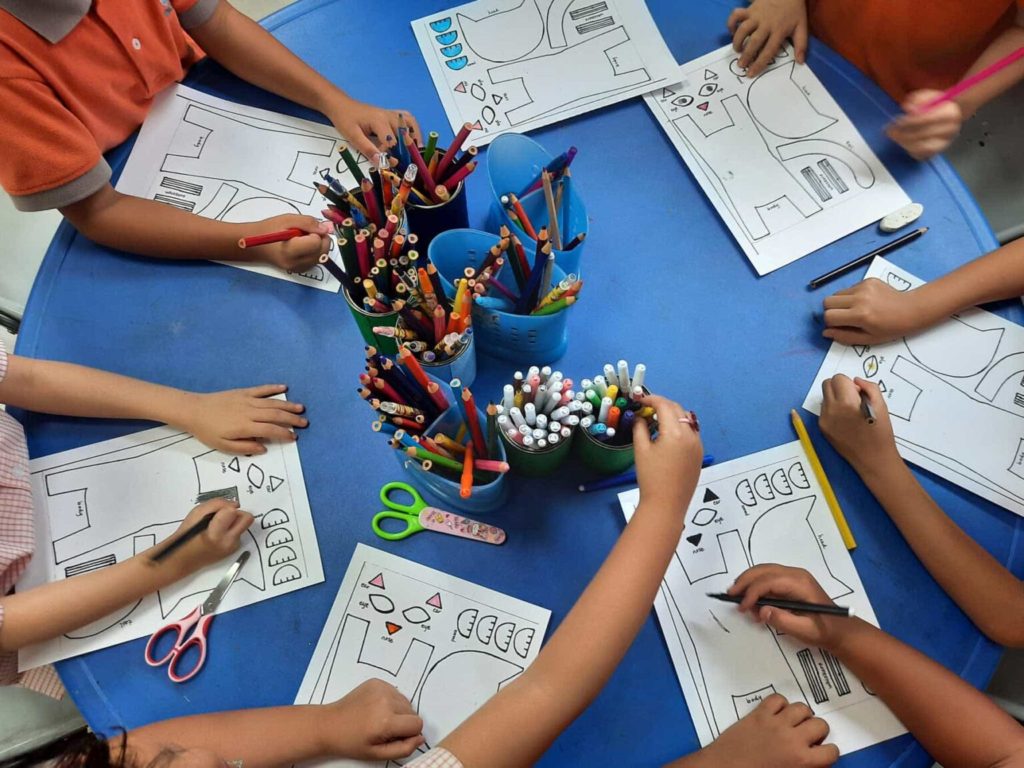 Our education efforts have been challenging in the midst of the coronavirus pandemic. We are so lucky in Vietnam and have still managed to run a couple of classes now that we have more freedom. Some interesting new concerns have come up in our community and with our youth around animals and coronavirus.
The children at our course left feeling better that their dogs were not at risk of spreading coronavirus, and we were able to let them know that their pets are not threats. They completed a cool task online, which gives us some bright ideas for the future of our education program! Watch this space.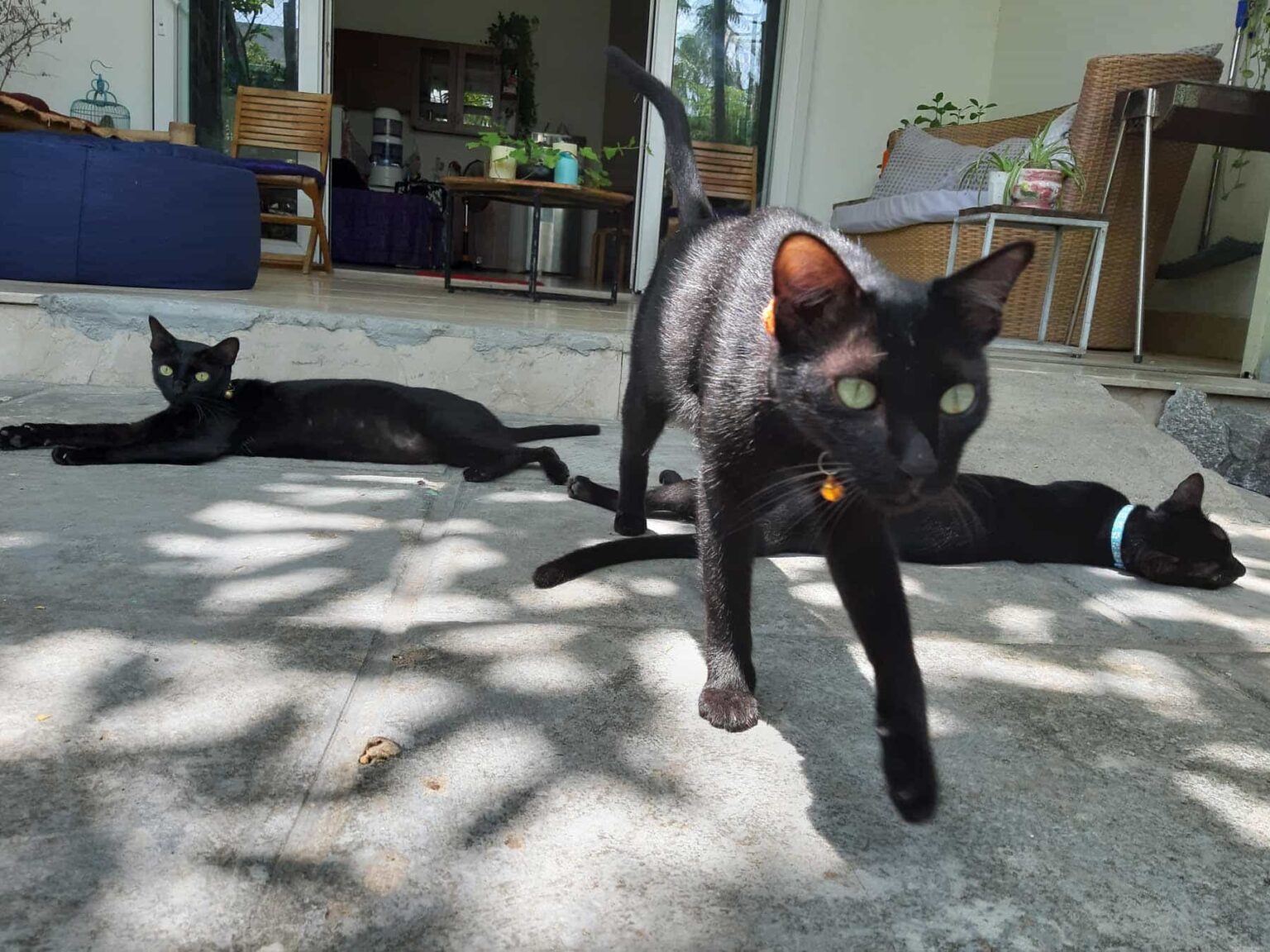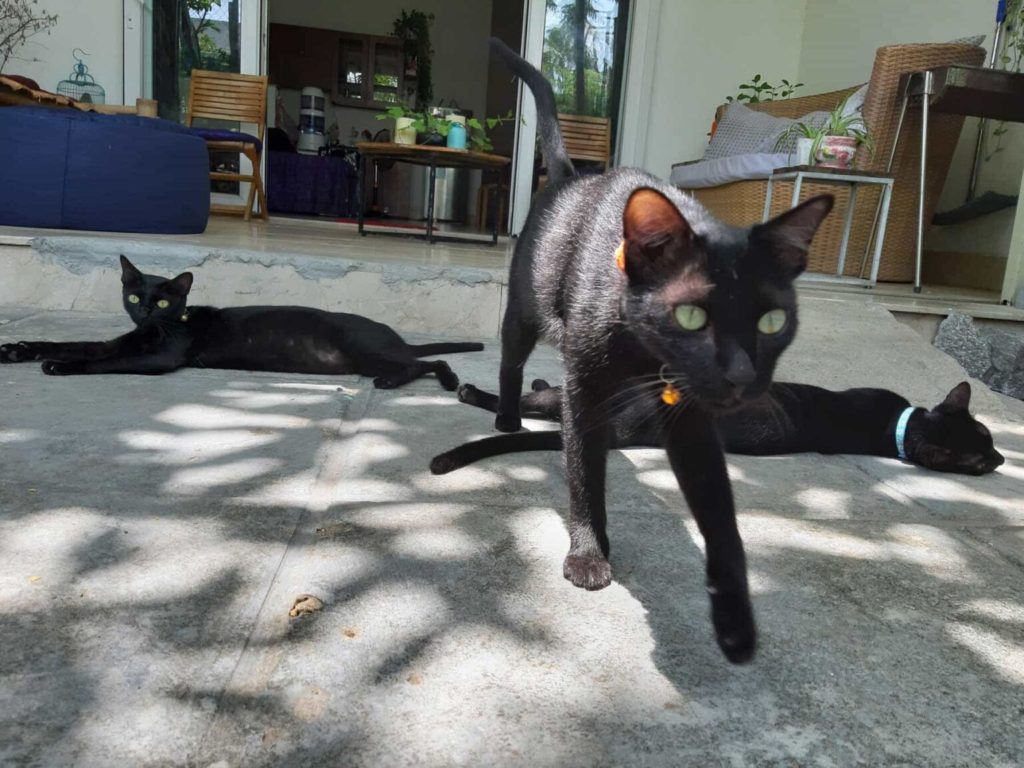 You may remember a litter of kittens, who were almost sold for black cat medicine as tiny babes. Wakanda instantly loved them, and they formed a beautiful panther gang at our cat shelter; claiming territory and chasing away newcomers for months to come!
All of these fur babes stole our hearts, none more than precious Wakanda, who has been a volunteer favorite since day 1.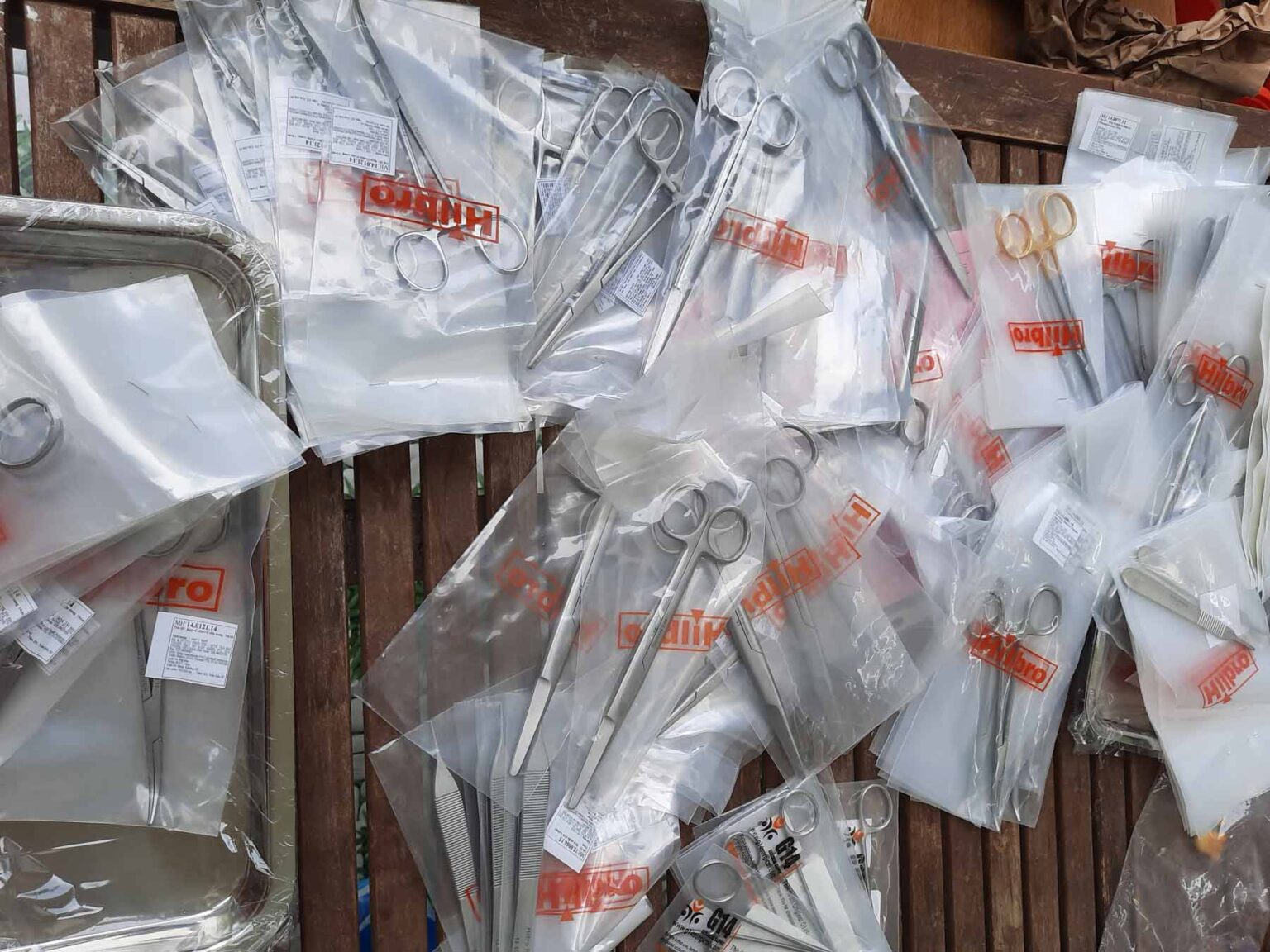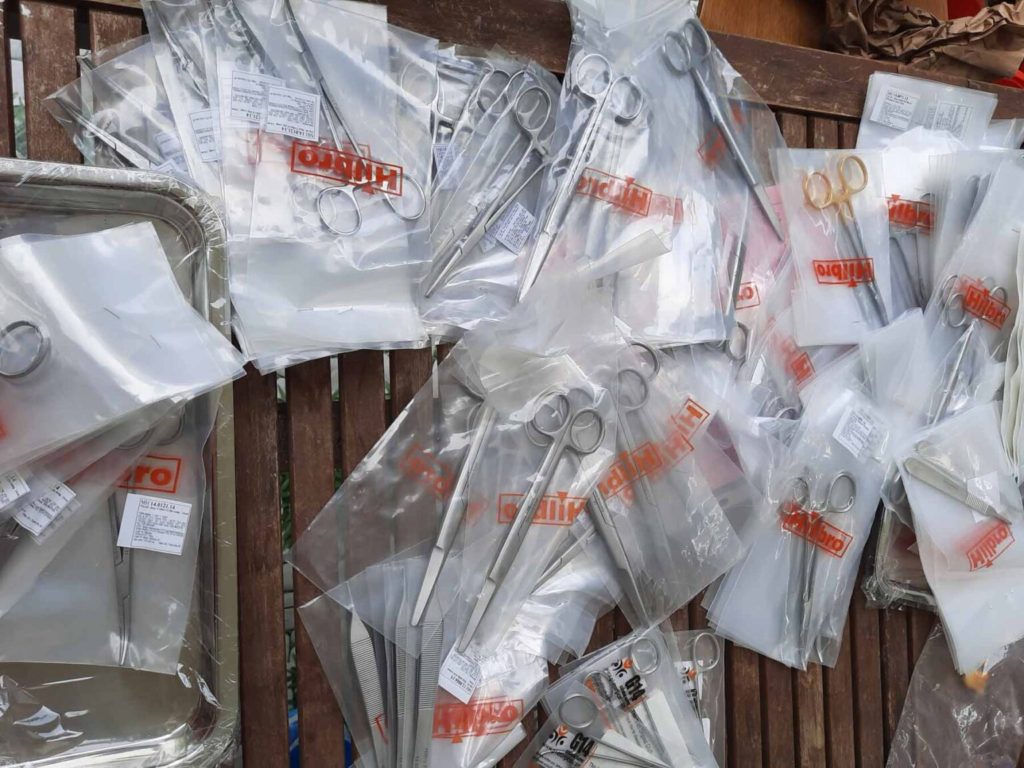 A shoutout to all of our donors and sponsors who put a big smile on our faces this month. Thanks to you and with the support of Wufaw and 4 Paws, we have already got so much incredible new gear for our vet clinic! You can see just how stoked Dr. Nevena is to see it all! Wow. And, don't forget pup Doctor Asia! We managed to get to help give international grade vet care to pets from all over the Da Nang area. We've had an incredible response to our new international vet clinic in its first month of operation.