We're loving the new gear at our International Clinic!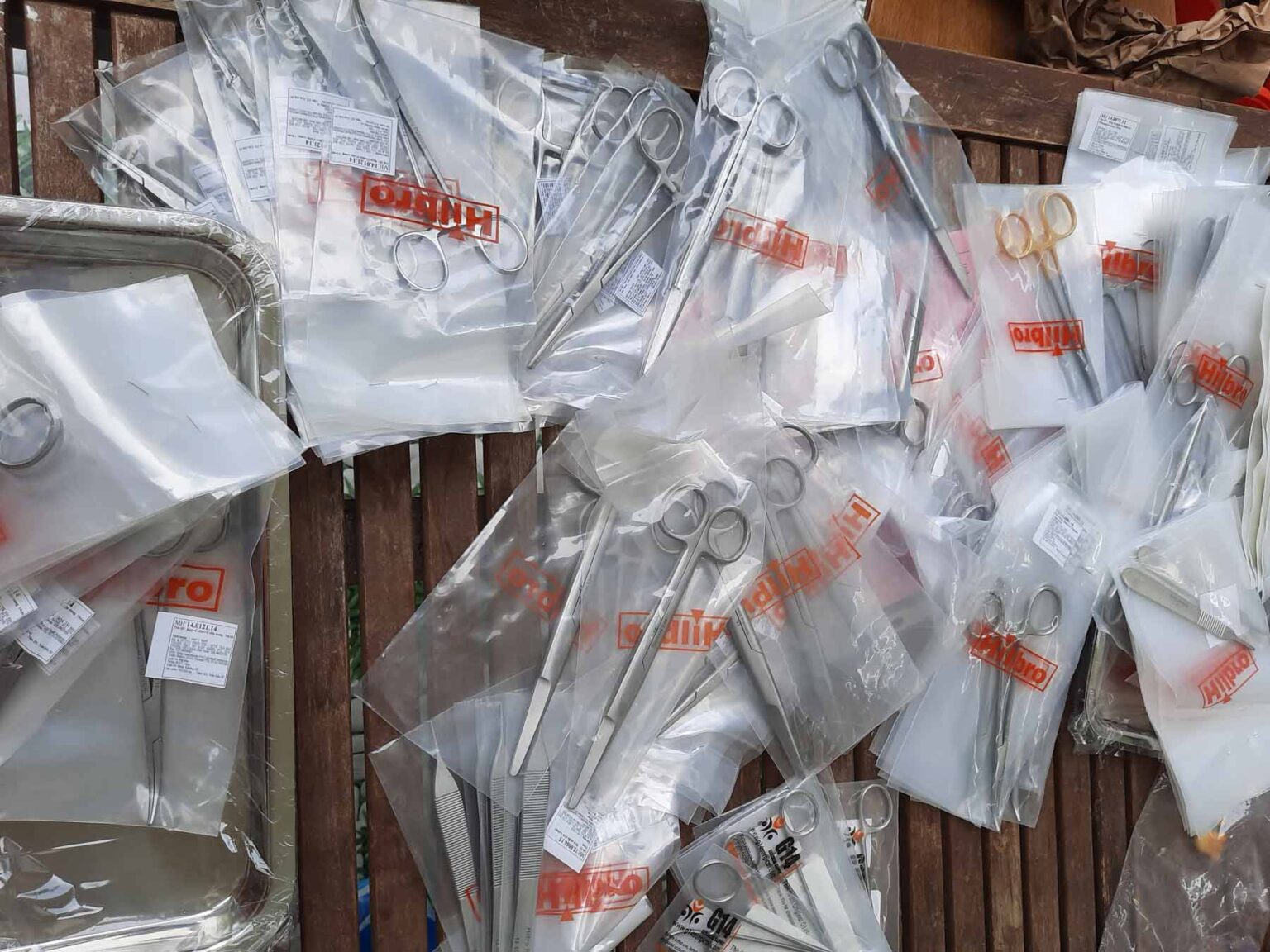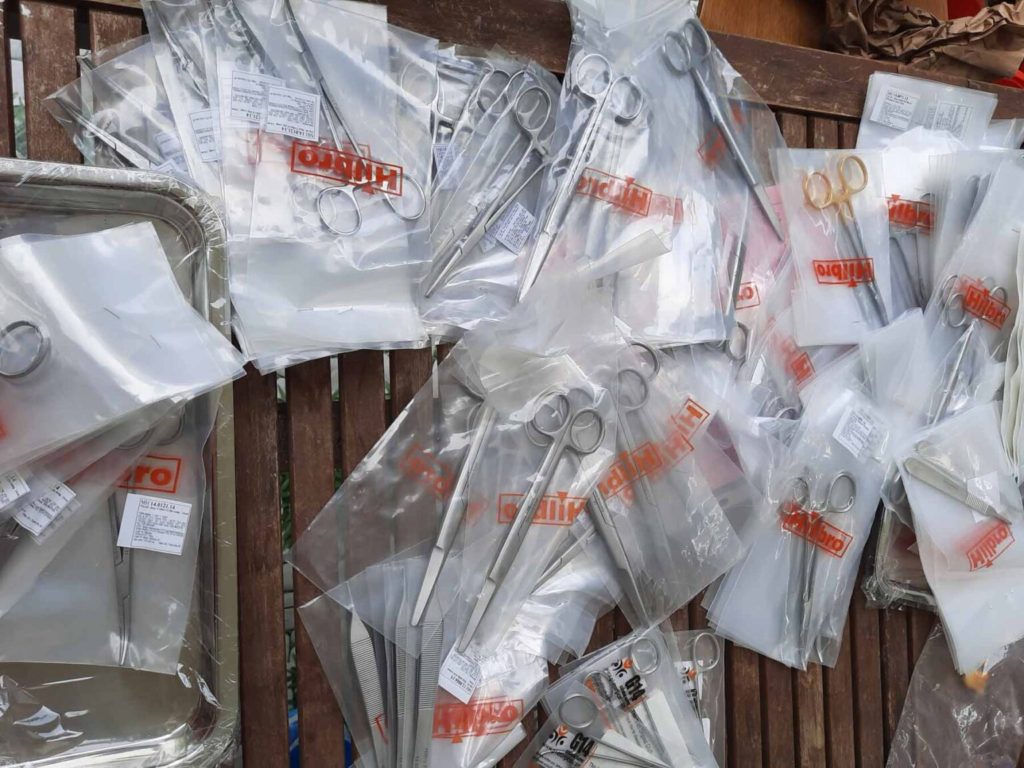 A shoutout to all of our donors and sponsors who put a big smile on our faces this month. Thanks to you and with the support of Wufaw and 4 Paws, we have already got so much incredible new gear for our vet clinic! You can see just how stoked Dr. Nevena is to see it all! Wow. And, don't forget pup Doctor Asia! We managed to get to help give international grade vet care to pets from all over the Da Nang area. We've had an incredible response to our new international vet clinic in its first month of operation.
The challenges that have come with running a busy vet clinic have been met head on by our doctor and all of our volunteers. We thank you for all of your support and effort!
Not only have we managed to use the clinic for sterilization efforts, we have been able to take our clinic mobile! We had another successful day on-site at Lady Buddha pagoda, sterilizing 3 male and 2 female dogs. This is a super exciting step for our future hopes to prevent unwanted, abandoned animals from facing the dangers of street life and entering the cat and dog meat trade.