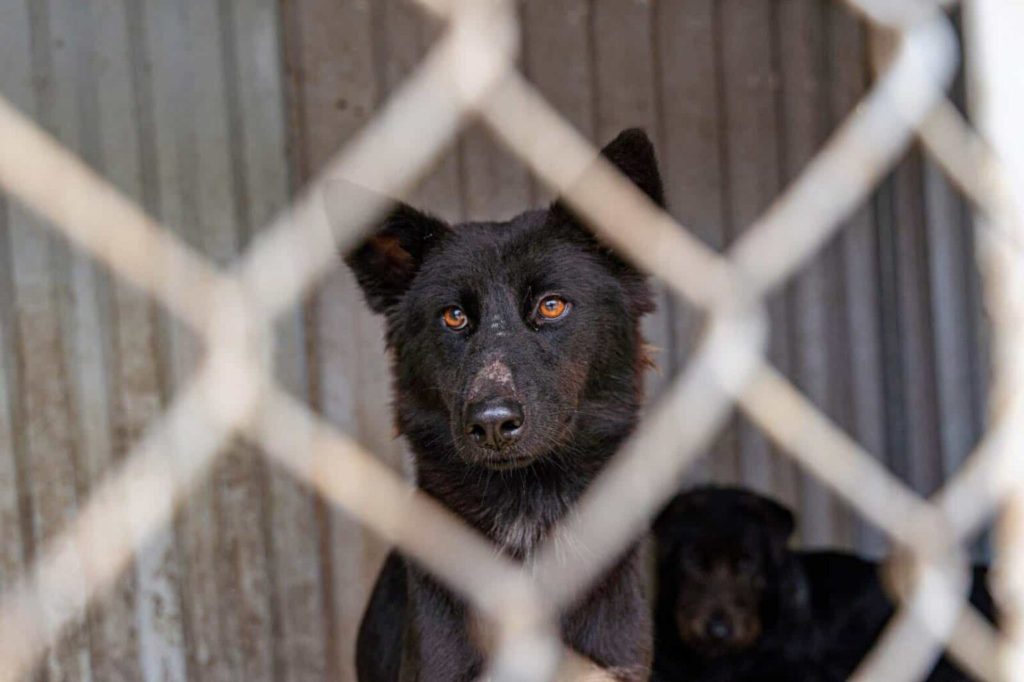 We are moving and we need your help! Thanks to your amazing and ongoing support we have outgrown our old space and are moving to a bigger, more spacious home for our rescue dogs.
Help us make the best environment by donating towards the construction needed to create a safe space for all:
Quarantine – $530 / 12.300.000vnd
Play Space – $150 / 3.500.000vnd
Sleeping Shelter – $340 / 7.800.000vnd
Handicap Area – $100 / 2.300.000vnd
Senior pup run – $150 /3.400.000vnd
Safety Gates – $170 / 4.000.000vnd
Your help allows us to increase our rescue intake and get more dogs off the street, so they don't become victims of the dog and cat meat trade. We can then provide a loving environment to nurse these pups back to health.
Please consider donating any amount, big or small. It will make a HUMUNGOUS difference (use the reference "New Dog House")!