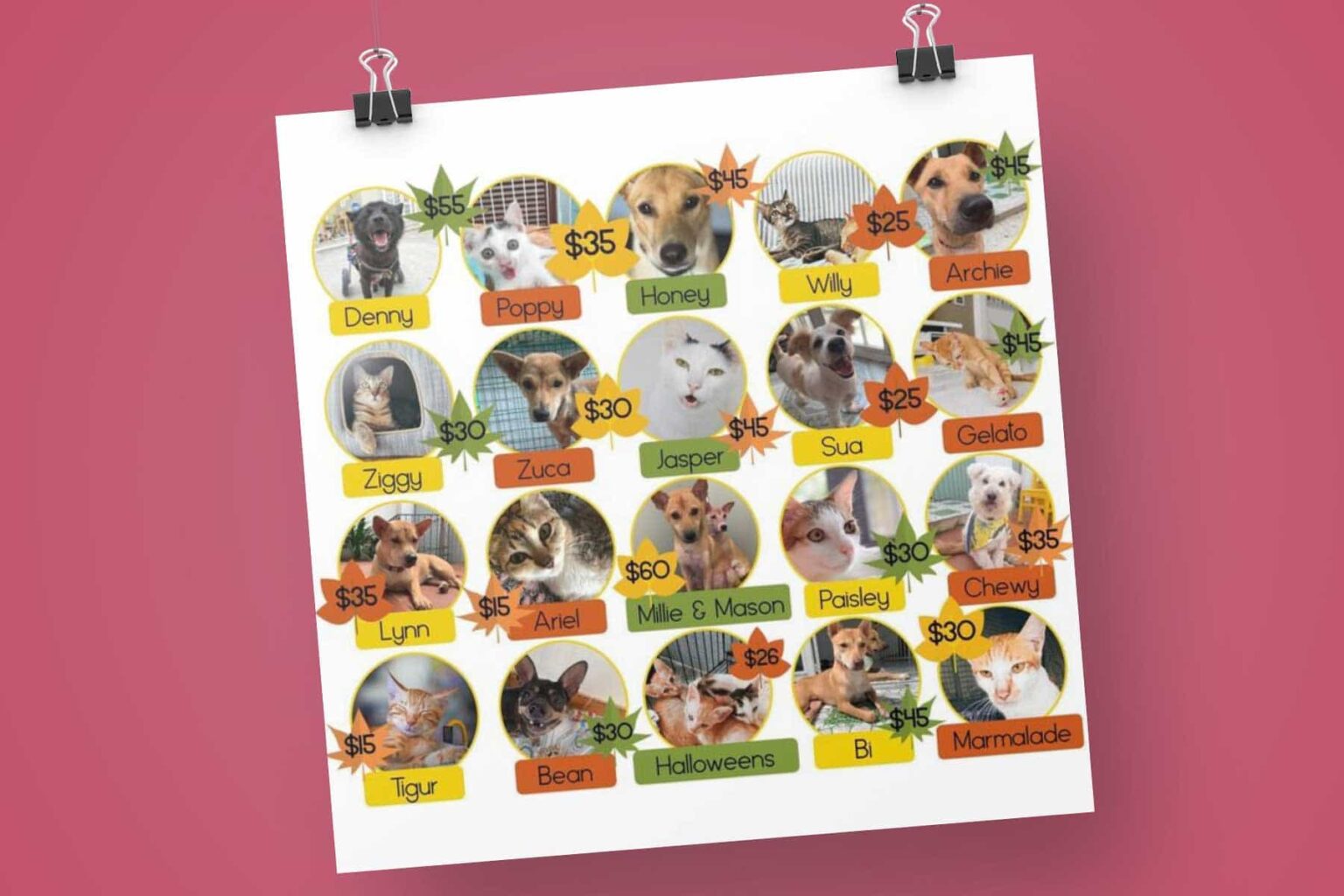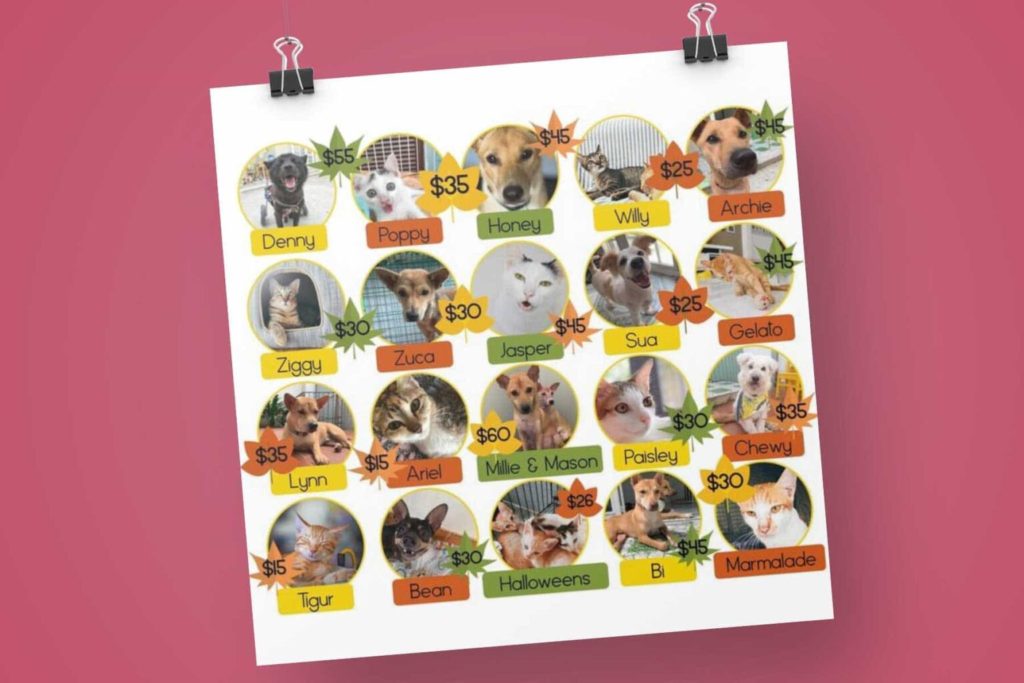 Sponsor a rescue! This month we are celebrating Thanksgiving. We are especially thankful for the opportunity to continue to save lives and take care of the animals who are currently in our care. These numbers are increasing daily! Sponsor one of our rescues this month by choosing one of the adorable, deserving faces above.
Every person makes a huge difference: from our volunteers, sponsors, those who fostered and adopted, and of course the generous people who send us donations. These funds go directly toward care of the animals, the rent, the medical costs and everything else.
We want to say a massive thank you to every single one of you. YOU make all of this possible.
Please remember to enter the name of the fur-baby of your choice as a reference when clicking on the link below.