Dogs & cats are being stranded due to the floods. We need YOUR help.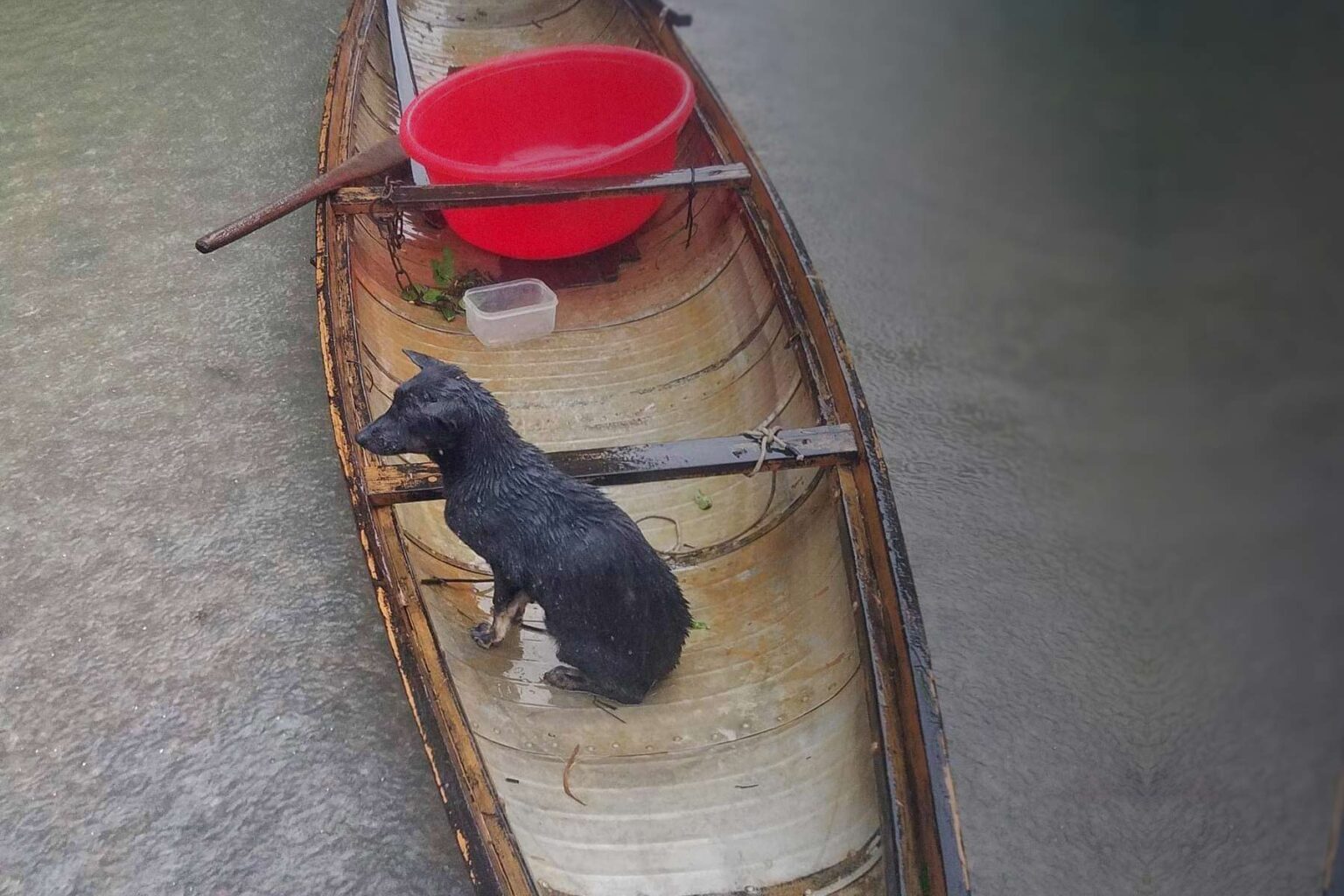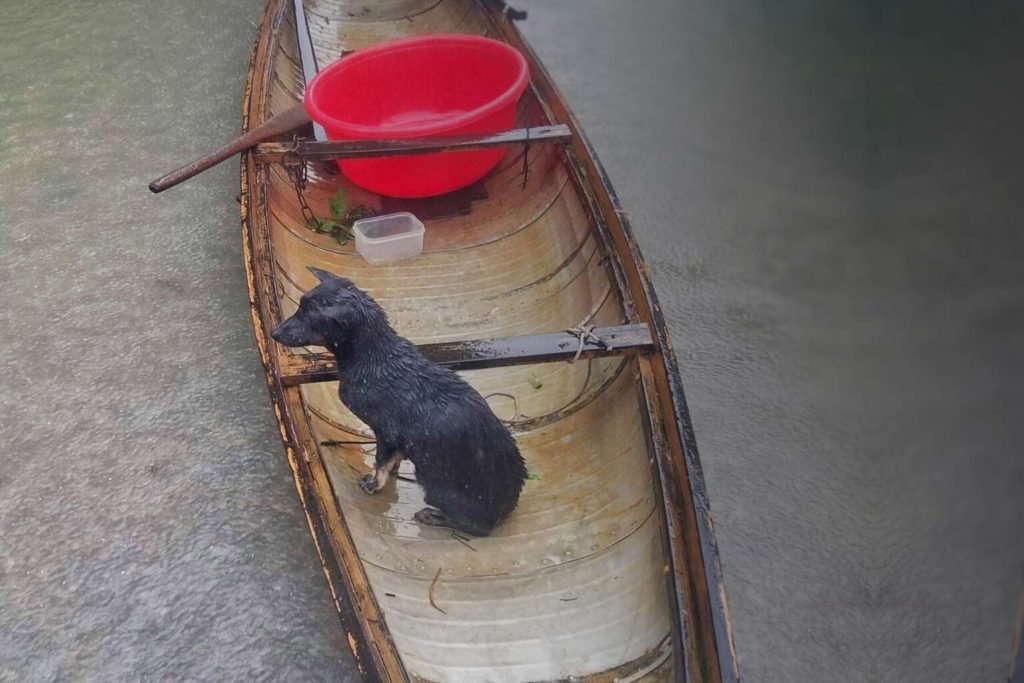 Central Vietnam is going through a terrible crisis right now! People and pets are all been affected by intense storms and heavy, non-stop rainfall. The province of Quang Binh and many of the local villages have sustained awful damage and are completely underwater. Many local people, including pet owners, now have no place to live, no food to eat and are struggling to survive.
Paws for Compassion is helping local shelters by donating animal supplies, blankets, food, medicine and animal care equipment. We need YOUR help to do more. Please help us raise the necessary funds to help save these poor animals – so many are in danger of dying without our support.
Important:
If donating through PayPal, to ensure that ALL your funds go directly to helping flood victims (instead of a specific rescue or fundraiser), enter the reference "flood" on the PayPal checkout screen.
If you live in Da Nang or a nearby area, you can help immensely by donating blankets, food, clothing and other essentials. Contact us to learn more.