Christmas Wishlist Fundraiser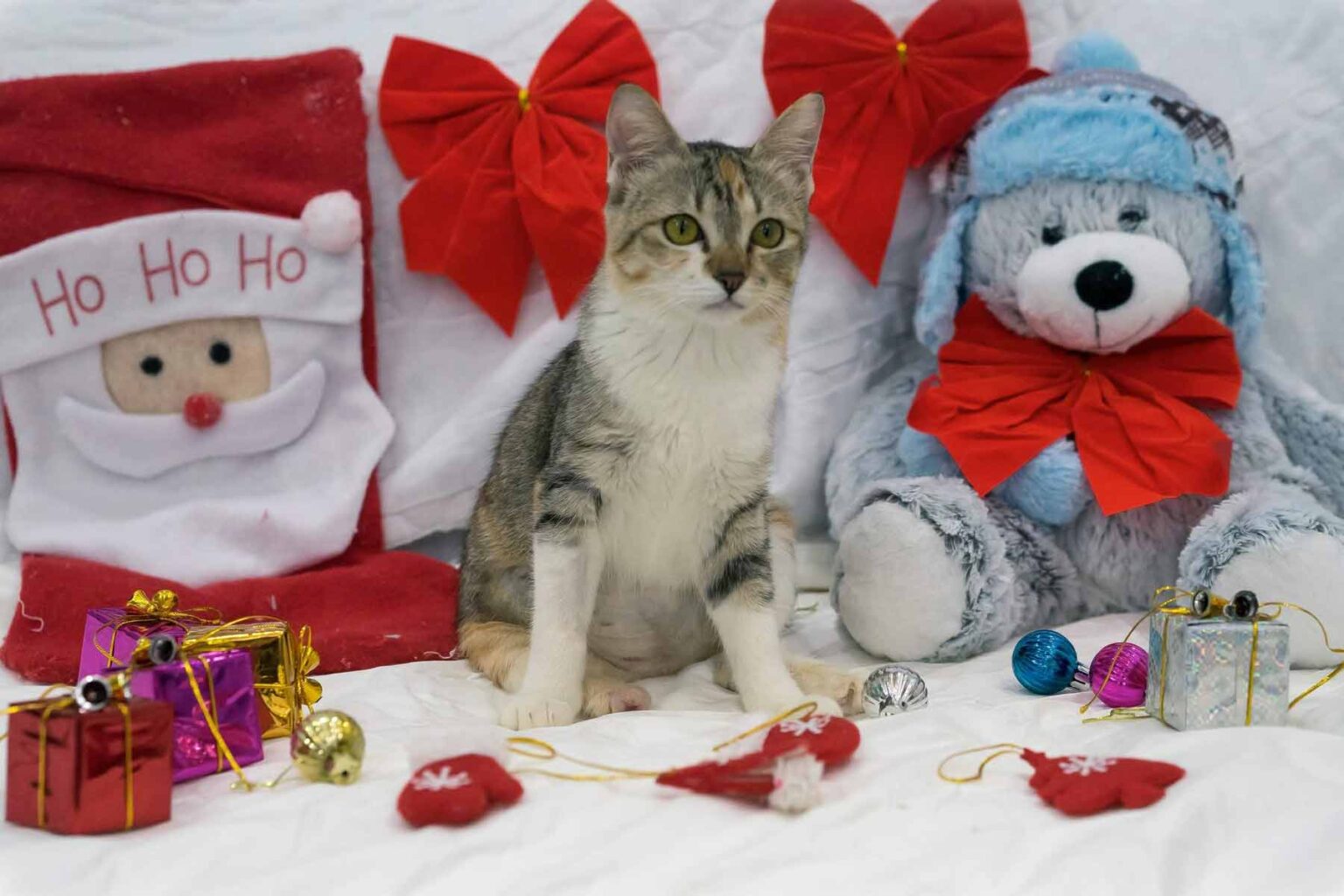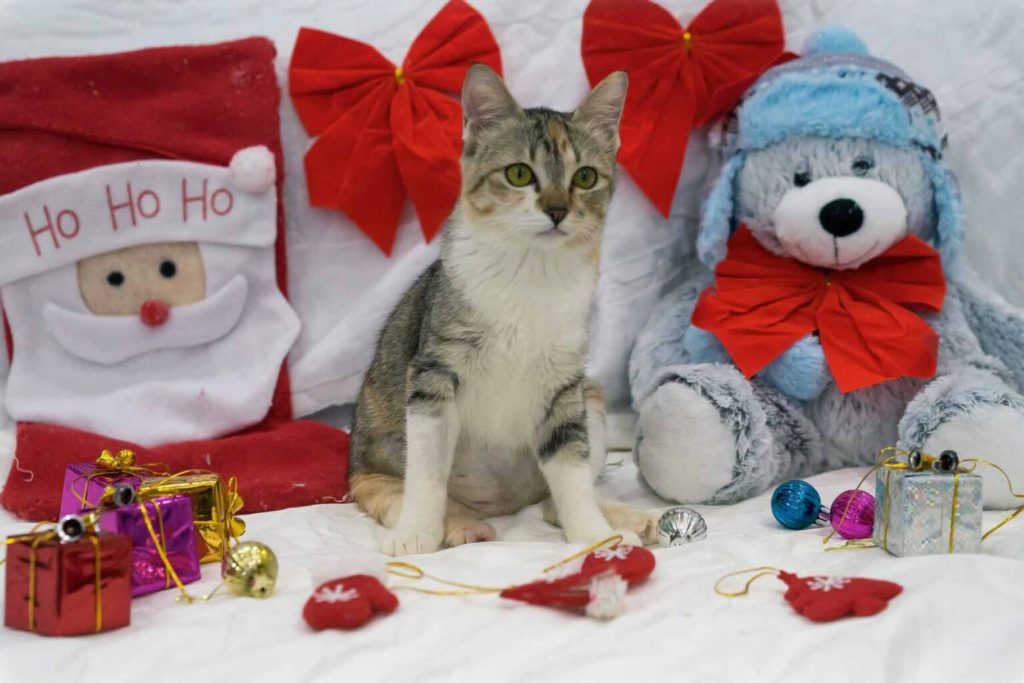 Would you please be our Santa this Christmas?
The Holiday season is here, and our rescues have been on their best behavior! Your donations will make Christmas extra special for them this year. Check out their Wishlist to see what specific items they need.
How to donate:
Purchase and drop the item off at our Paws location
OR
Donate through PayPal, typing in the item name as a reference. We can then purchase it for the dogs and cats!
We thank all our wonderful supporters!